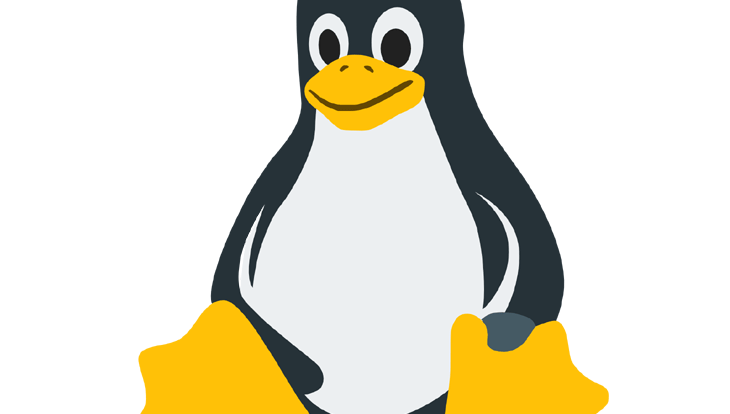 Considering the web industry in Pakistan every company has needs to cover all its business promotions through a web service. For a business growing every company wants better enhancement and creative ideas for the best approach. To expand and run large websites VPS hosting is the best option. Virtual Private Server is the best way to maintain and running large business sites with large and updated hosting servers. We have all Linux based VPS servers with ultra-high features and all required functionalities according to our client. We design all packages with manageable Linux hosting administrations. All servers allocated with updated multi CPU cores, on-demand bandwidth, and reliable connections. We guarantee our servers with 99.99% uptime.
What is Linux VPS Hosting?
How Linux differ from others?
Advantages of Linux based VPS
Our Company
Conclusion
Linux VPS Hosting
Linux 'VPS is a hosting methodology consisting of a physical server that runs a number of virtual servers whilst being totally separate. Through VPS hosting you can manage your middle-size business website with maximum server features. When you are looking for more CPU power or more Memory you can look at VPS Server. VPS hosting provides more CPU cores, bandwidth transmission rates as per your need. This is ultra-high hosting adaptability other than shared hosting. Linux VPS provides a manageable and creative hosting account that you can manage and understand. Linux provides fast and easy panels for monitoring your hosting. Basically, Linux is the operating system in which your hosting account relies on. OS is the most important part of the hosting server. With Linux VPS hosting you can manage and upload Gbs of data with minimum effort cost.
Operating System
The OS is a programming portfolio that monitors and supports computer equipment. In Pakistan, we have cheap Linux VPS servers. With our Linux hosting service, you can easily control and track your VPS account. Generally speaking, Linux is the most widely recognized server hosting the most renowned and minimal effort. The vast number of Linux hosting organizations because of their small and low expense. With PHP and MySQL, Linux is perfect and can enhance the content, such as WordPress and Zen Cart.
Advantages of Linux VPS
The Linux web hosting system is professionally operated. Because of its strong and stable protection, Linux has always been common, rendering malicious viruses and malware almost impossible to penetrate. It means that the business is protected against cyber attacks and fraud. Linux knows that more customers will cause more traffic to work more efficiently on the server. Linux VPS Hosting is perfect for everyone seeking the most popular blogging methodologies and databases and is 100 percent secure and reliable web hosting. You can optimize your applications with a Linux operating system and use the VPS with less resource that enables VPS to operate independently and efficiently.
Control Panel
Everyone in Pakistan is certainly able to observe and deal with their VPS through our control panel. The control panel characterizes VPS with easy to understand interfaces. Any hosting client can certainly reach its server appearance without using any trouble to make stuff on the site as the result of the control board. With the use of the operating system, we can justify control panels. We will deal with the presence of the OS in control panels. You 're going to use Cpanel in Pakistan with Linux OS. Besides, every user can easily access their VPS-hosting account with a control panel and work on the account like disk space, account use, RAM usage, and email creation, etc.
Our Accomplishments
We manage Linux VPS Hosting Pakistan with good manners. With a refreshed structure and security framework, we have the latest server alternatives. Our company offers all Pakistan based customers the best and most trustworthy Linux VPS hosting services. We have next-generation firewalls, intrusion prevention, web application security, DDoS protection, malware, and virus prevention. We have SSL, IP, and spam filtering certificates, however. You may opt to use our data centers for servers number one and dedicate yourself to the modest hosting experience online. We will live as you want. We have moderate prices for Linux VPS hosting with the minimum processing times.
Summarising
VPS hosting is subsequently the most common option for the monitoring and creation of client websites in Pakistan. With our low-cost Linux VPS, you will find yourself more comfortable, as there is no chance of other websites sharing network resources and interfering. Furthermore, In all difficult circumstances, our specialized support team is untouched to help our clients. You can set your server by simply checking and accessing the server using the extraordinary control board. In short, all bundles include the best server opportunities for high traffic transfer and monitoring.