Web service is the perfect way to meet the need for the business to expand. You will create your website in the web service and display it to others on the domain name and the hosting platform. In Pakistan, many extensions are available but.PK is the only country-specific name. It can show and spread your business name with the highest targeted country market. Everyone can avail of domain registration in Pakistan easily in an efficient way. Many extensions are associate with Pakistan. Likewise, after your registration, everyone needs to renew his name after its expiry, Because no one can buy a name for a lifetime. You have to pay your domain fee in all manners. For meeting, this kind of scenario PKNIC cards is available in Pakistan for renewal and registration for your preferred extension. The prepaid cards of PKNIC are accessing through separate retailers of authority. They are available in the form of a card with scratch code. Similarly, You can add the domain credit to your Rupees account balance using prepaid card codes. It can be securely purchased and scratched for your entire.PK requirement.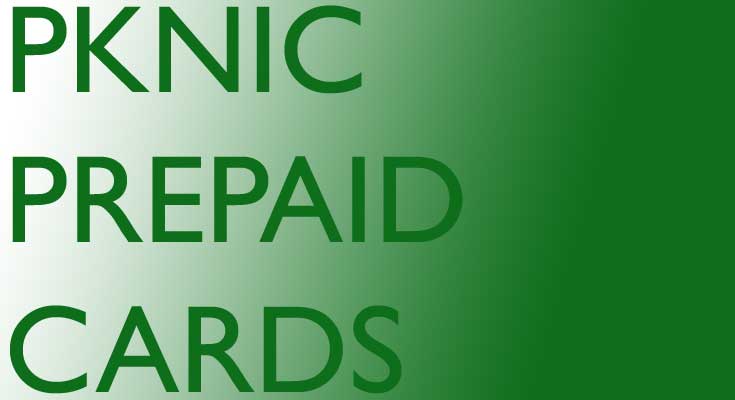 What is PKNIC
Prepaid Card Description
Preference
Availability
Best supplier
Conclusion
What is PKNIC?
PKNIC is the.PK domain name registry in Pakistan. This authority registers all country-based addresses with their defined criteria. Anyone can buy pk names with any reseller company. It allows all resellers to register names as per the required documentation. That registers.Pk for 2 years.
Card Description
PKNIC Domain renewal cards are best suits in Pakistan for the recharging of yours.PK name for 2 Years. The prepaid cards may available by retailers of Pk based authority. They are accessible as a card with scratch code. Furthermore, You can add the credit to your account balance utilizing prepaid card codes that dependent on (ten to twelve digits). It can be a secure purchase and scratched for domain necessity. Similarly, Each card is reasonable for registration and remodels of any pk name for 2 years.
Why Preferred?
This prepaid card can be used to add credit to your domain panel account and to add credits to the client's account. The funds added may be used whenever needed. The domain is licensed with the.pk for 2 years. When purchased, any country-specific TLD may be registered using it. This can be used to register or renovate.pk ccTLD domains valid for registration of all ccTLDs that are available via the PKNIC service. You can use these for. PK Domain Registration In Pakistan and renewing any extension. One card can register a top-level domain for two years with country-specific extensions for Pakistan which includes .pk, .com.pk, .org.pk, .net.pk, .biz.pk, .fam.pk, .edu.pk, .gov.pk, gob.pk, .gog.pk, .gkp.pk, .gok.pk, .gos.pk and .gop.pk.
Availability
With cheap Instant & Mass Prepaid Cards, you can make yourself easier in Pakistan at an inexpensive and the best time. Many businesses provide this service at a minimum delivery time. PK domain cards can be obtained within 15 minutes of payment. The cards shall not be shipped for more than two hours. You may make use of local and international transfers with respect to cards. Through local bank transfer, cash deposit bank, mobile payment may be charged. It is not refundable, one is sell out and after scratching no claim is valid to validate before the order. A 10-digit card number and a 6-digit PIN code are available on a prepaid card. If you lost a single card number or pin code, you could not renew yours. pk name. Likewise, Through inserting your card into your prepaid card area you can renew yours.pk extension.
Suitable Supplier in Pakistan
Pk-Domain is a top reseller company of PKNIC authority. It provides domain registration in Pakistan with the easy and cheap price. Together with our registration, we allow you to host your site with our best web hosting in Pakistan. You can register for you.PK with reliable packages and hosting. Likewise, anyone can get PKNIC cards with the cheapest price and can renew at the same time. Our prices are very low competitively from others. As well as Pk-Domain designed many extensions and hosting packages with minimum cost and with free 24/7 customer service.
Summary
Consequently, these cards are very useful in Pakistan. Everyone can renew his domain in an easy and non-struggle way. Now, this is the very easy way to get this card. All in Pakistan you can avail of these at affordable prices. Many companies are dealing to provide these cards. Likewise, pk-Domain is the top reseller of all country-based extensions and prepaid cards.